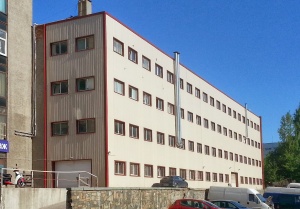 Alkor Technologies was founded in 1989 as one of the first private organizations in Russia to perform on international level. Young company owned by US and Russian parts had combined the managerial experience of the States companies with their well-known international exposure with great technological heritage of the Soviet UNI╬N. This turned out to be the key competitive advantages which provided a resounding success for the start-up project.

At the very beginning Alkor was focused on supplying blanks for optical components, but very very soon Alkor Technologies spreads its operations into polishing, coating, making optical windows, wedges, lenses, prisms not only of glasses, but many popular crystals as well. Some of the crystals are home-made. We have own growth facility for BaF2 and CaF2 crystal growth. This makes them to be real best-sellers. New customers come to work with Alkor and now they want more sophisticated products. The company became capable of manufacturing state-of-the-art optics for the projects on the cutting edge of contemporary science.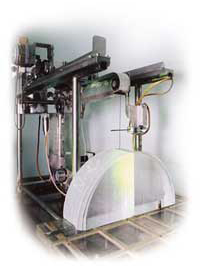 The management of the company are experienced scientists and engineers in spheres of laser optics, crystal growth, coating and optical design which only a plus when it comes to agreeing on specifications. We are able to manufacture optical components and coatings to both MIL and GOST quality standards and are ISO 9001 : 2015 certified.
The company is very flexible. That is why we can fulfill huge orders from major international manufacturers of analytical and control instrumentation, and also research establishments and most leading Universities worldwide demanding small volumes.
Alkor Technologies serves customers in more than 25 countries worldwide, sending 5 parcels daily. We successfully complete optical projects for international giants Samsung, General Electric, Carl Zeiss, ThorLabs, ABB, Fluke, SINTEF, McLaren, MIT and Yale University and many more. Join this list! Quotation is provided upon request within 24 hours.
We know how to help you!